Legoland is back!
4 weeks ago Thu 20th May 2021
Adventurers beware...start your journey from Windsor on our newly renumbered service 700 to the gates of Legoland Windsor Resort.
Visit our Routes and times page for live tracking map, current timetable and full fare information
You can get a Group Ticket for £10 for 'off-peak' journeys on all weekends, school & public holidays. Valid for up to 4 people (any combination of adult and children). Our group and return tickets will be accepted on routes 702 and 703.
Downloadable PDF Timetables
Current Weekend and Bank Holiday timetable
Summer preview timetable for daily schedule starting Tue 24th July 2021
Windsor Park & Ride
Windsor Park & Ride also returns for great value parking to Windsor. Catch our service from the Lower Car Park to Windsor Town Centre for only £6.00 for up to 5 people or £3.00 for up to 2 people with RBWM residents Advantage Card.
What awaits you this year at Legoland Windsor Resort?
ENTER THE PORTAL. SAVE THEIR REALM FROM 29TH MAY.
Every time a child takes care building a LEGO® creature, no matter how big or small, unbeknown to them that creature comes to life in a parallel world. A portal to that world has just been discovered at the Legoland Windsor Resort…
The incredible world of LEGO® MYTHICA is a parallel universe to ours, where LEGO creatures come to life. Full of epic adventures, powerful guardians and mysterious creatures all waiting to be discovered. The first and only theme park land of its kind anywhere on earth.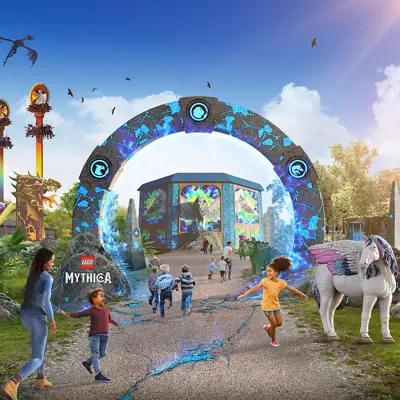 THREE EXHILARATING RIDES INCLUDING THE UK'S FIRST FLYING THEATRE RIDE
Prepare to buckle up and soar into a mystical realm powered by imagination on three major new attractions, including the UK's first Flying Theatre Ride. Each one offering the guests that dare enter the portal the once in a lifetime chance to discover the immense and hidden powers of LEGO MYTHICA and the creatures that call it home.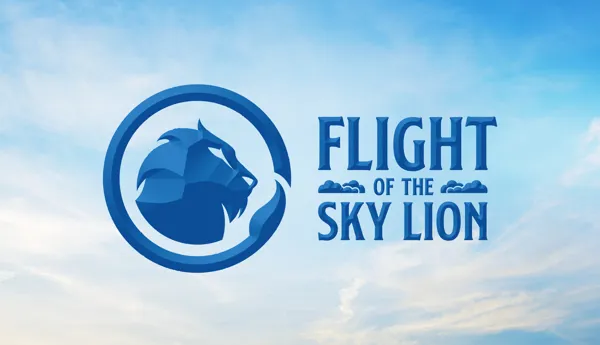 FLIGHT OF THE SKY LION
Brace yourself for the most exhilarating ride of them all. Take flight with Maximus on Flight of the Sky Lion, the UKs first EVER flying theatre, as he takes you on a thrilling expedition through the realms. You will come face-to-face with some of LEGO MYTHICA's rarest and scariest mythical creatures, be sure to watch out for the dreaded Chimera!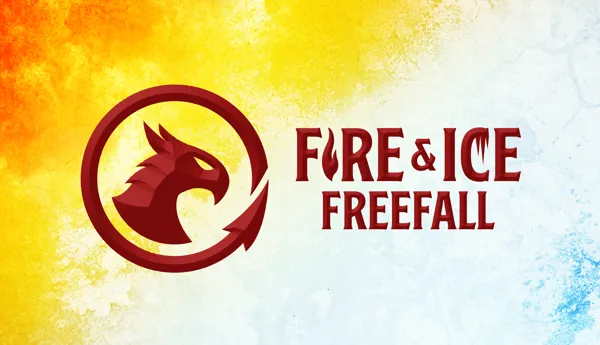 FIRE & ICE FREEFALL
Experience weightlessness with Crystal Flame on Fire & Ice Freefall, two spinning drop tower rides.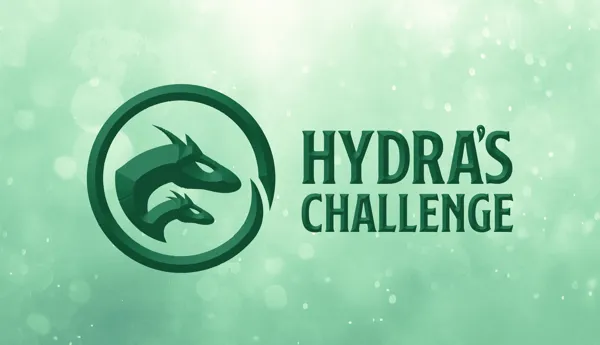 HYDRA'S CHALLENGE
Join Duo on Hydra's Challenge, an interactive water ride with jaw-dropping twists and turns.
More details can be found on Legoland Windsor Resorts website.